WE ARE BUILDING A SUSTAINABLE FUTURE
Alpex Solar is a leading solar panel manufacturing company of India, headquartered in Greater Noida. Our state-of-the-art manufacturing facility boasts a fully automatic production line and a dedicated and experienced team of 250 professionals positions us at the forefront of the renewable energy revolution. We are committed to providing high-quality, sustainable solar solutions and contributing to a greener, cleaner future.
ALPEX SOLAR
Alpex is a significant global player in the manufacture of highly specialized high power photovoltaic modules and solar systems.
ALPEX EXIM PVT. LTD
Alpex Exim Pvt. Ltd, (AEPL) has been engaged in import and distribution of a wide range of specialized yarn and knitting machine components, for the textile industry for over two decades.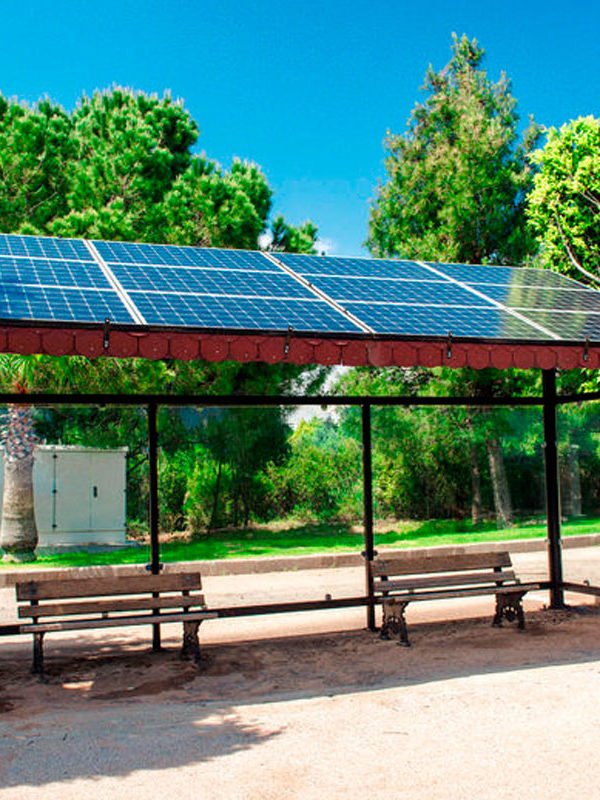 WHY ALPEX
Super BOM, Super Cells & Superior Modules
For super performance
ALMM / IEC / BIS
Certified
Stringent Quality Controls
Our Commitment to Excellence
High quality and cost effective PV Panels
Premium, Affordable PV Panels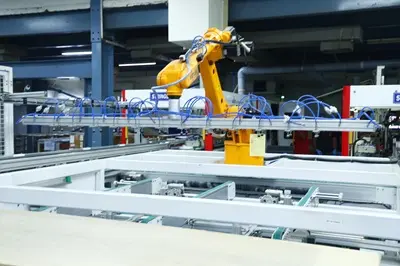 State of the Art Fully Automatic Robotic Facility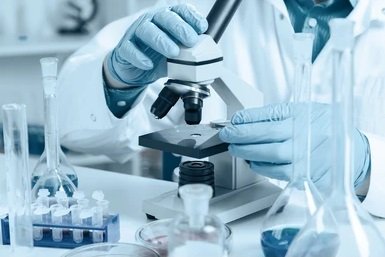 Significant Investments In Research & Development
OUR CLIENTS
Our Client list boasts of most esteemed customers in India and abroad who have been associated with Alpex over the decades.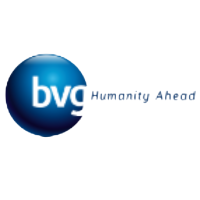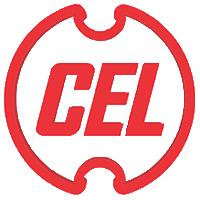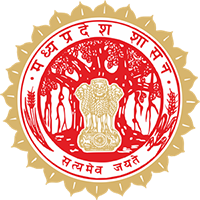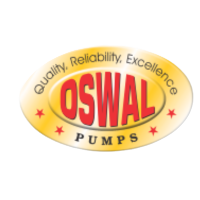 TESTIMONIALS
Clients Say About Alpex Solar
You're in excellent company— Alpex is known for providing excellent service and is regarded by the top professionals in the field.
We are fully satisfied with the performance of Alpex Solar Modules.


Performance of Solar PV Modules installed in plant commissioned in 2016 is entirely satisfactory till date.
Quality and performance of the panels is excellent...always up to mark.


Highly impressed with services offered by Alpex team, as well as the quality and performance of PV Modules.
Manufactured and supplied by Alpex Solar, for full satisfaction with performance.
We are fully satisfied with Alpex Solar PV Modules installed is our 650 KW Solar Power Plant in Bihar.
The performance and efficiency of the panels have met our expectations and requirement. We commend your team for the exceptional product and 100% achievement plan vs delivery. We also want to acknowledge your excellent customer service and prompt response time.
We sincerely appreciate your efficient team, Product Quality, the level of detail and accountability you have demonstrated on every Purchase Order released to you